Welcome to English Ninjas
We achieve Mastery of the English Language through a curriculum grounded in critical thinking.
We understand that time is precious so we design our curriculum for long-term impact.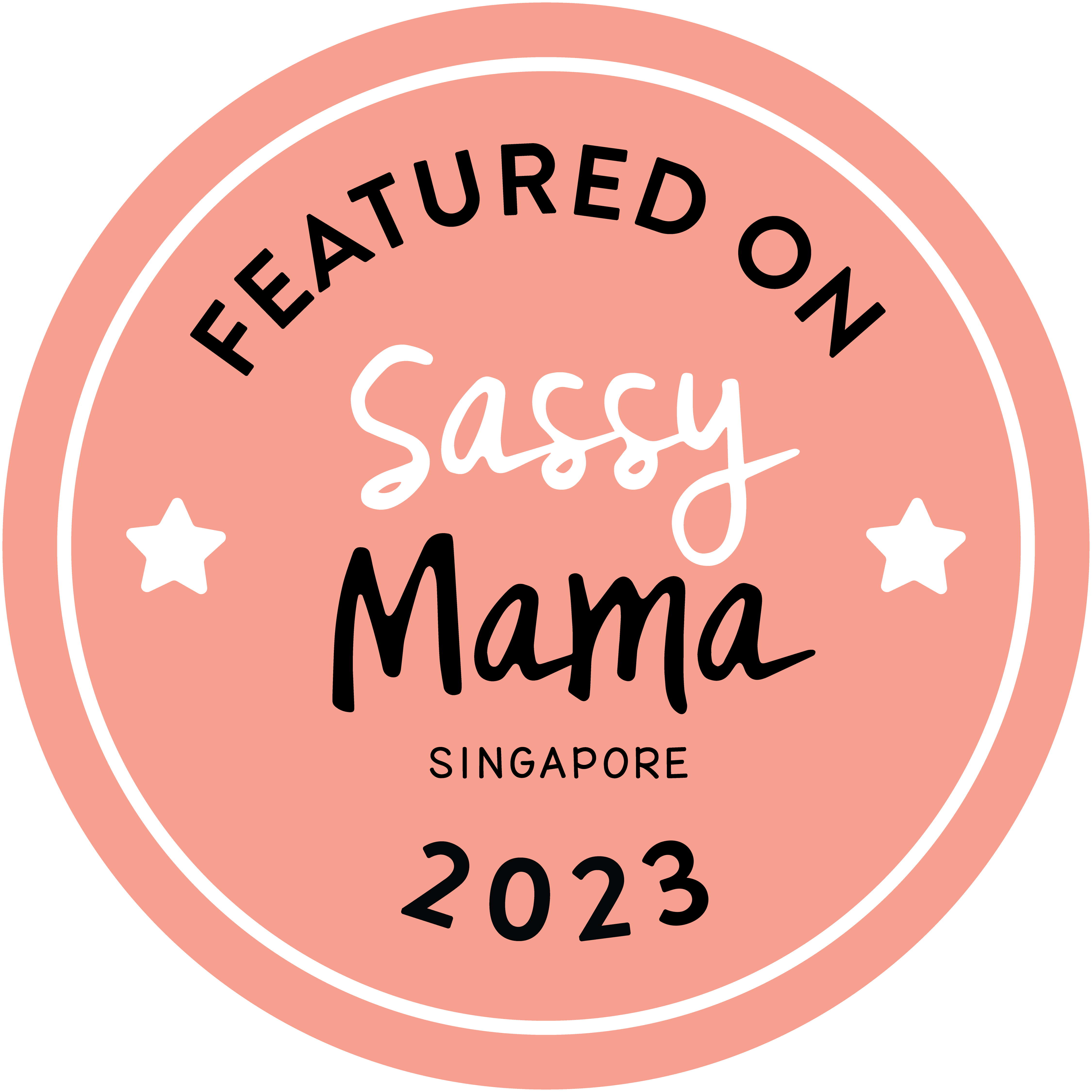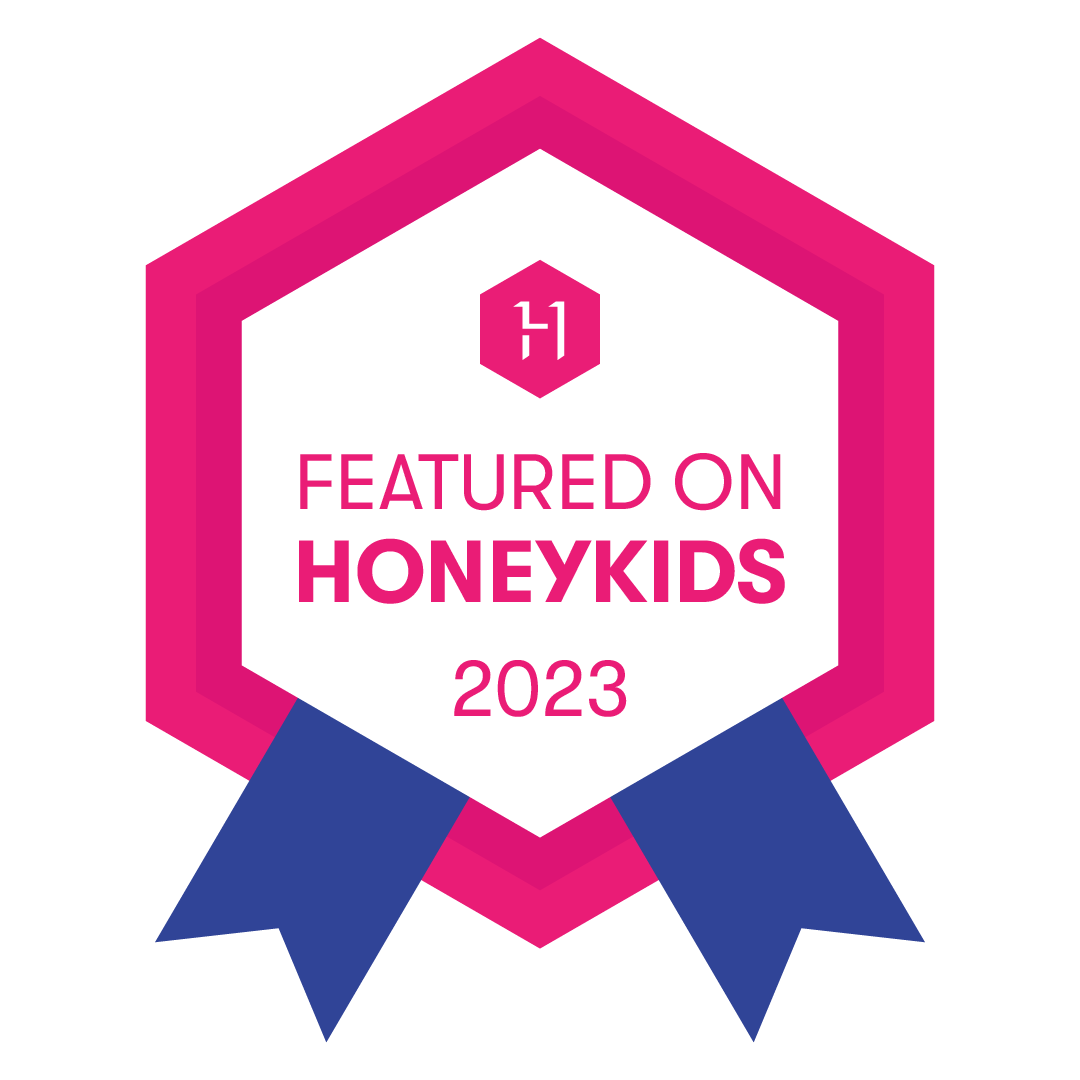 Are you constantly frustrated because: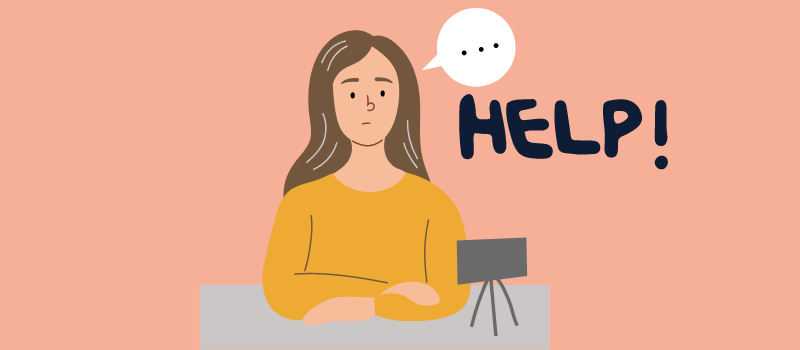 You do not know how to better help your Primary and/or Secondary School Child?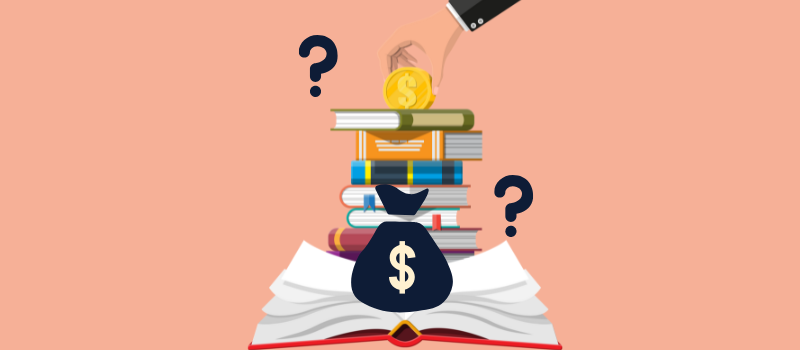 Your child has attended multiple tuition centres and private tuition, but your child does not seem to be able to apply what he/she has learnt?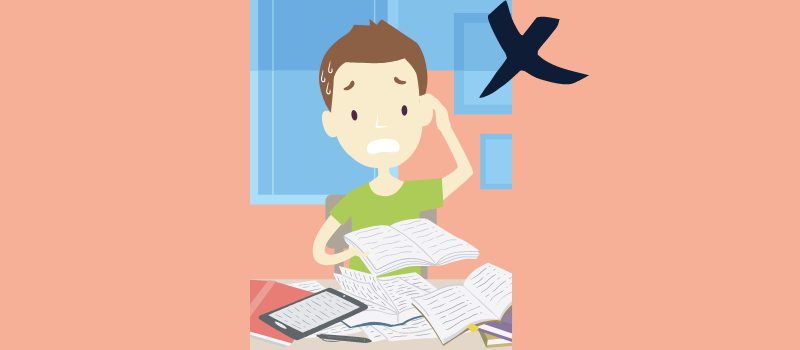 Your child has been working really hard by memorising model compositions, word lists and good phrases but still struggles to write an effective composition?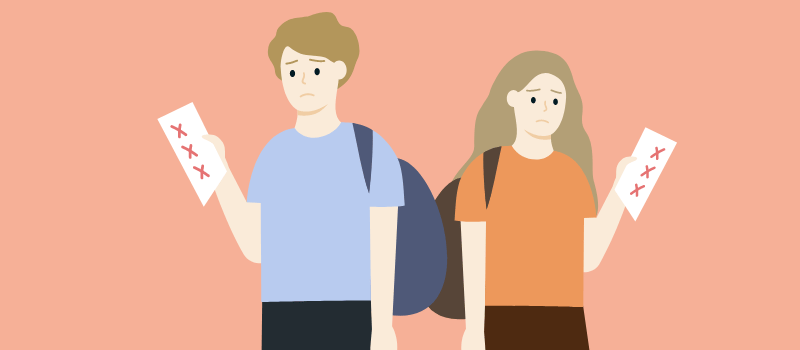 Has your child been doing many past years papers but not sure on the exact skills needed to improve?
Unique Methodology, Proven Results
80% of EN students achieved a score of AL1, AL2 and AL3 in their PSLE English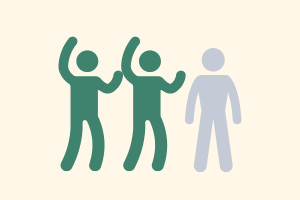 2 out of 3 EN students achieved A1, A2 or B3 in their O-Level English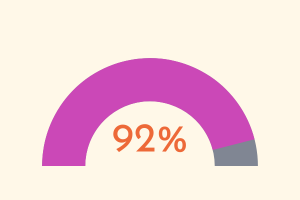 92% of EN students attained their desired grade in their assessments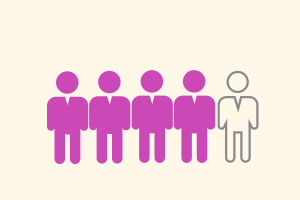 4 out of 5 students become confident writers after a year at English Ninjas
FIND OUT HOW WE CAN HELP YOUR CHILD
English Ninjas' Composition Writing Framework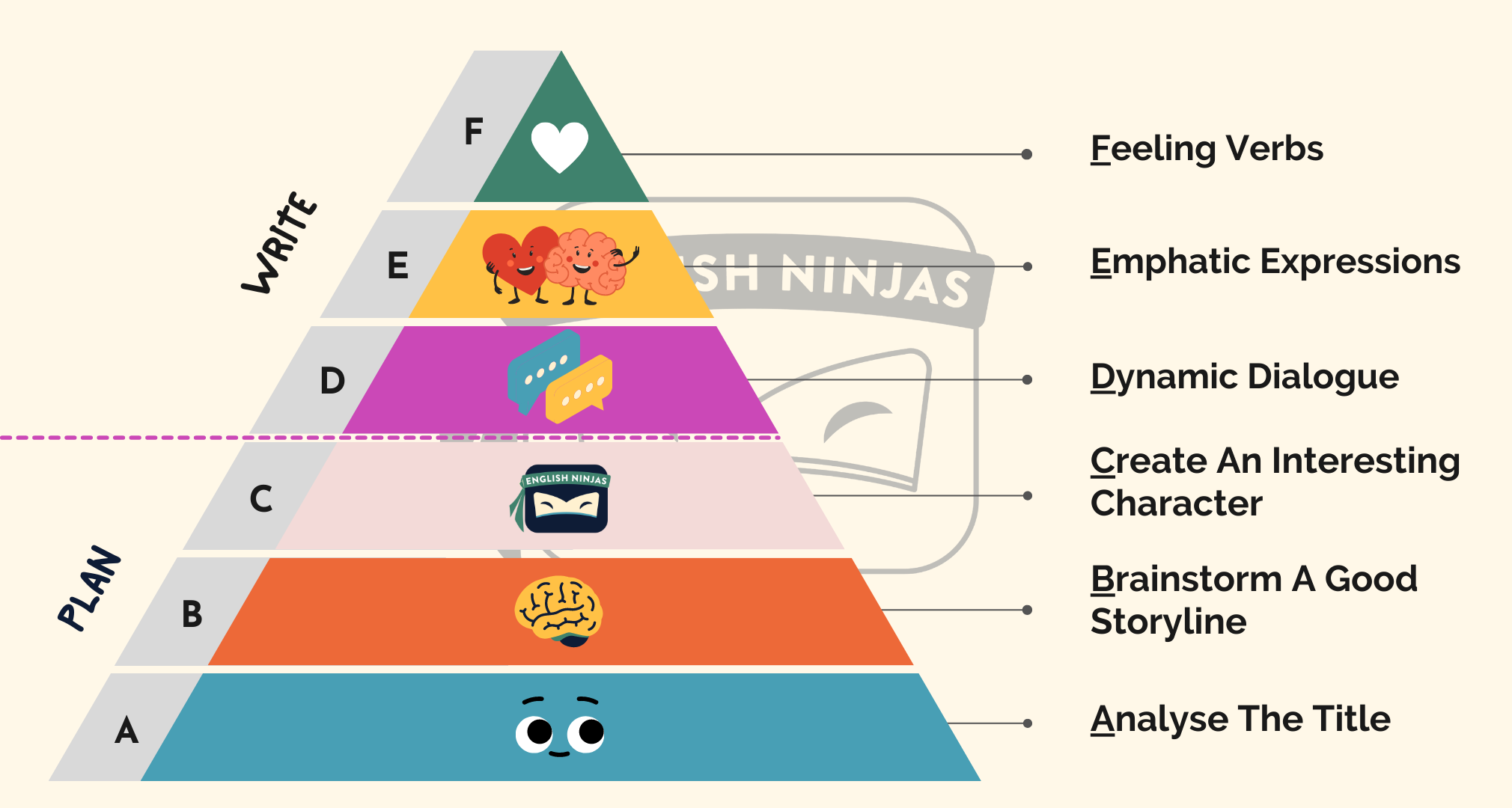 What Makes A Successful Composition?
Our ABC-DEF composition writing techniques can help your child to hone his/her writing skills.

PLAN:
When applying the ABC method, we teach your child how to start when planning a good composition. We train your child to use our in-house effective composition writing techniques that are related to structure, ideas and critical thinking to set him/her on the right path even before they start writing.

WRITE:
Next, after deciding on an effective storyline, your child will apply the DEF method with a structure using a range of literacy techniques to build up his/her descriptions, insightful use of up-pitched vocabulary and good use of grammar to make his/her story interesting.
Our proven method of looking at HOW to use writing techniques, not just WHAT the techniques are, has helped many of our students improve his/her writing skills. We do analysis of composition writing techniques in class and look at HOW to implement such techniques effectively.
We are not only interested in creating students who do well academically, we are interested in nurturing students who are thinkers and learners for the rest of their lives.
Like What We Do and Believe that Success is more than Just Memorising?
Here Are 4 Reasons Why Parents Trust Their Children With Us.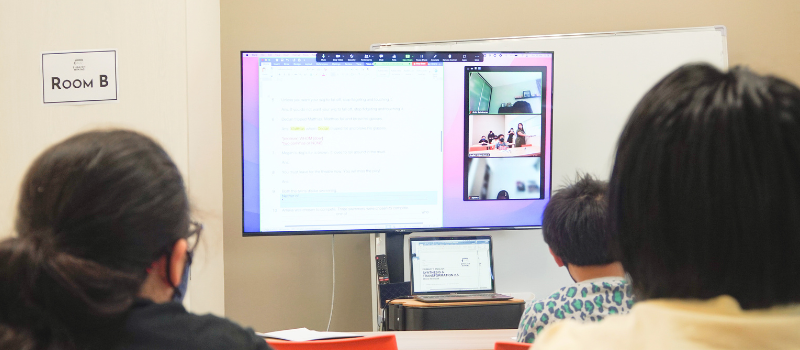 We offer Webinars, Live Stream and Learning Resources to better support parents who wants to help their children.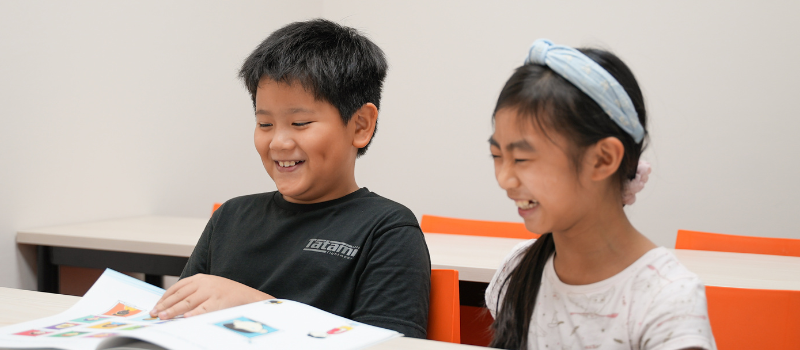 English Ninja's structured approach to English Language acquisition creates long-lasting results for your child.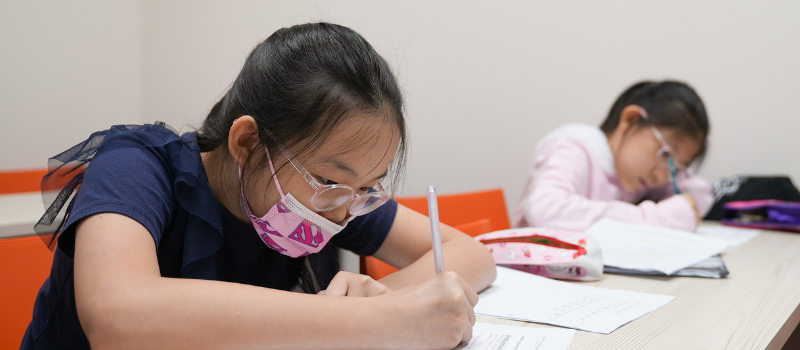 Our in-house composition writing methodology will develop your child as a confident writer and curious learner without the need for aimless memorising of word lists and model compositions.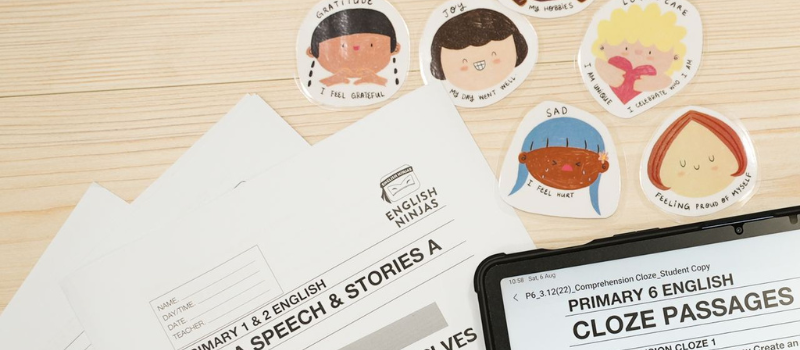 Your child will learn to analyse questions type, predictive reading methodology and pick up essential exam skills that will enable them to think critically and excel in school and beyond with ease.