Our tribe is a unique blend of people and our most important asset.
We come from different walks of life and bring different perspectives and experiences to the table. This diversity opens up many new opportunities for learning. But while we are all different, we are all united in a common purpose.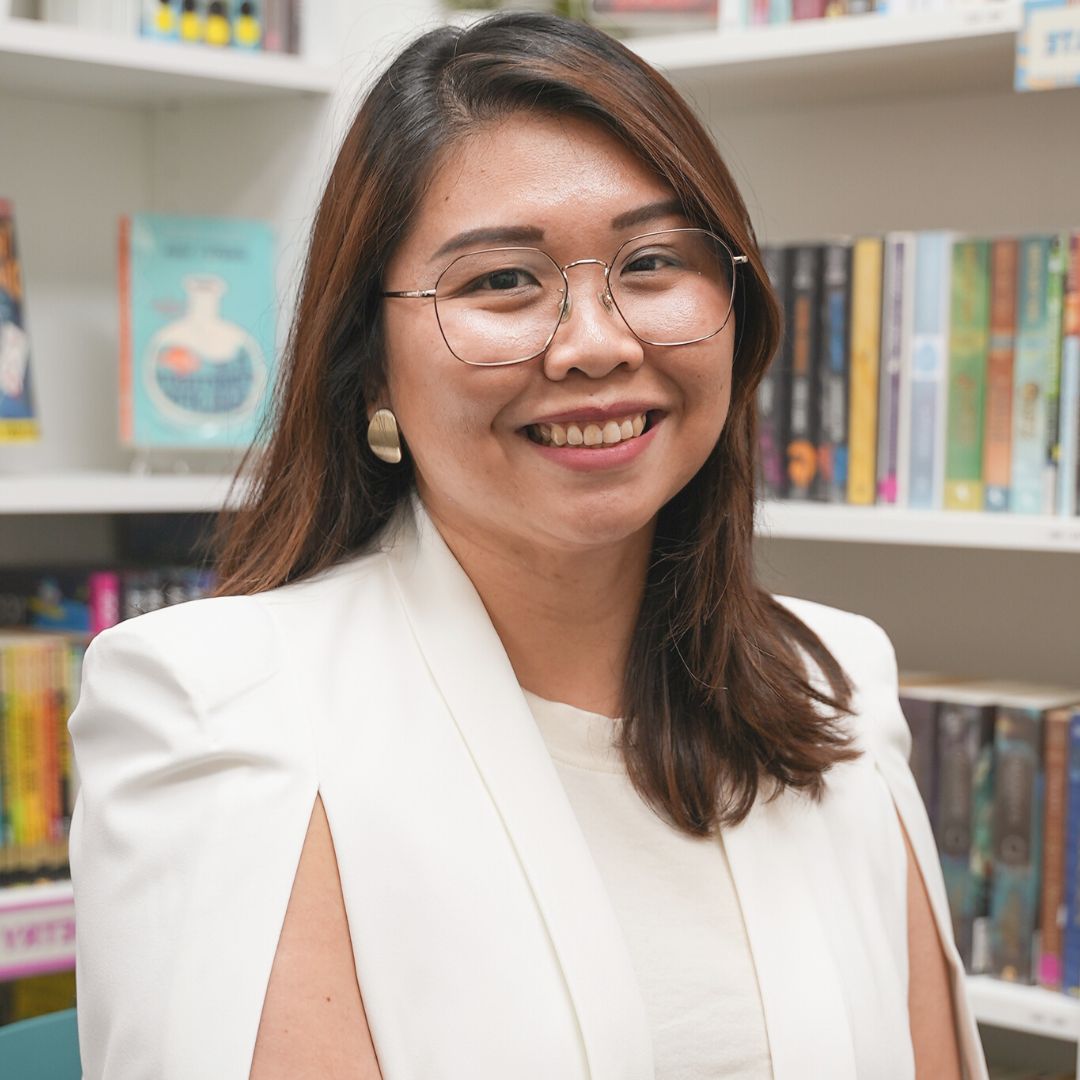 Ms. Esther

A lover of the English Language and inspired by her own teachers during her student years, Ms Esther is an advocate of the Growth Mindset and believes that learning a language is an adventure that requires patience and creativity. She makes it a point to discuss current affairs with her students to ensure they are aware and informed about the world outside their oysters, and to share her love for reading with her students.

It is no secret that she loves Children's Literature and fills the EN Library with books she has enjoyed. Ms Esther sees every student as a unique individual and cares deeply about their holistic development even as she equips them with thinking skills.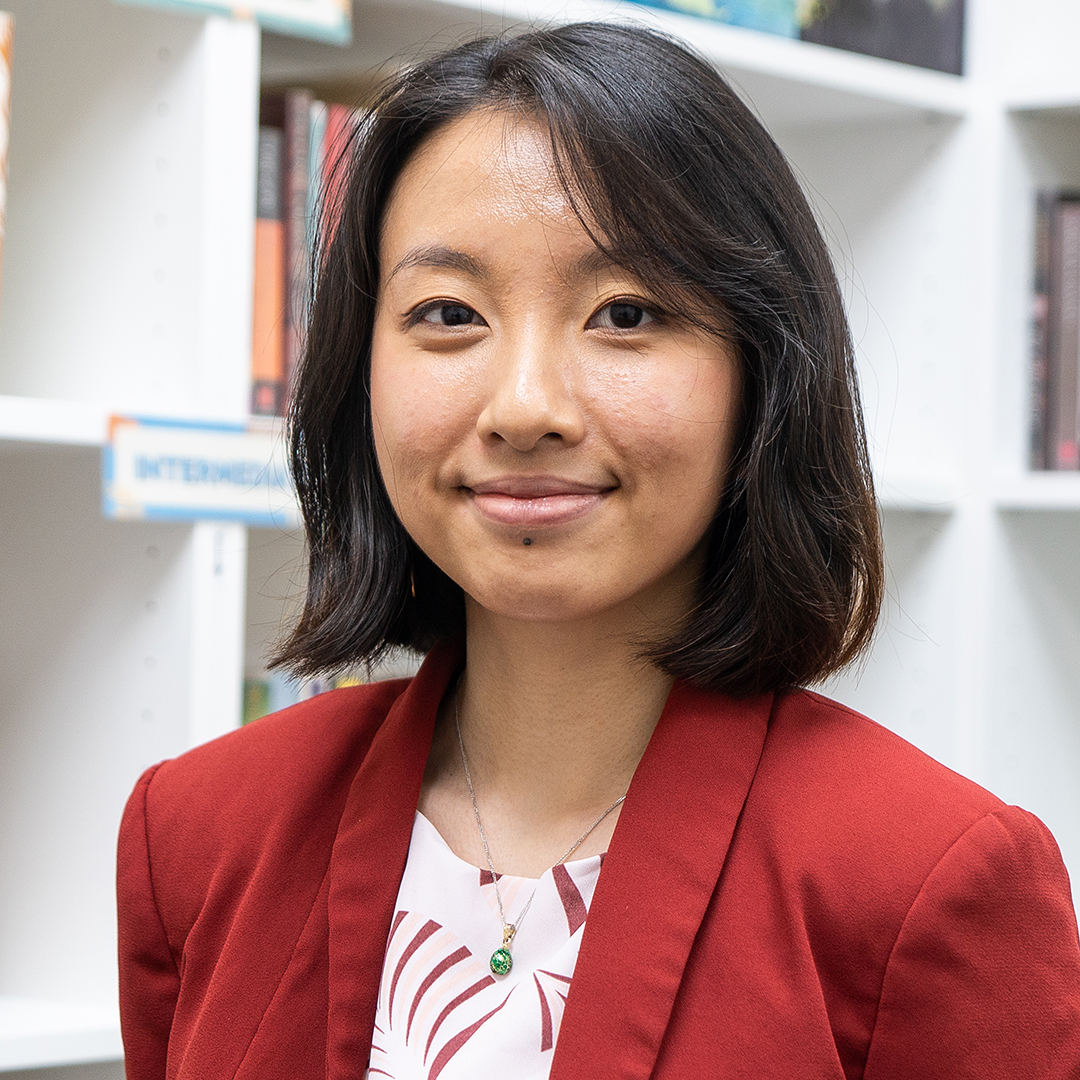 Ms. Zoe

Ms Zoe aspires to motivate young minds to create positive impact around themselves, no matter how small. She believes that the study of English is intrinsically linked to being human. She always encourages productive discussions, so students can hone their sensitivity to nuances of diversity needed to develop empathy towards others, and become worldly-wise individuals.

Being a graduate of English Literature, she has more than five years of teaching experience, particularly in Creative Writing. She loves to light the spark in her students' eyes as they grow to understand the world through language.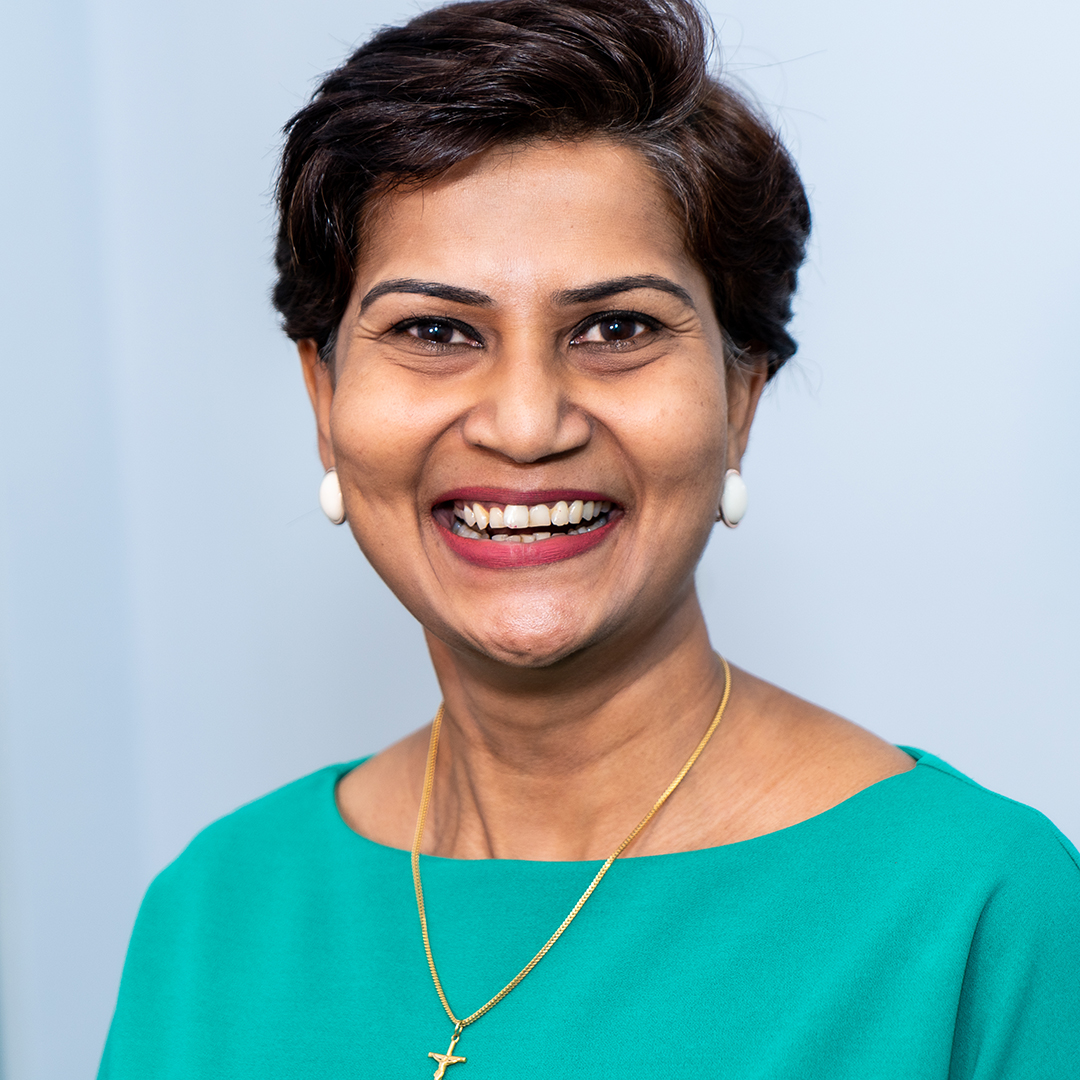 Ms. Catherine

Ms Catherine, an ardent believer of the well-known adage - 'Children must be taught how to think, not what to think' - encourages children to think for themselves, follow their interests and inclinations and explore ideas that arouse their curiosity. An enthusiastic, resourceful and engaging teacher with over 15 years of experience in both government schools and private enrichment centres teaching English, she has developed patience and understanding to work with children of differing learning abilities.

Ms Catherine considers her unique ability to connect easily with students from 'all walks of life' one of her biggest strengths. She easily develops a rapport based on trust with her students. As a teacher, she utilises her unique brand of humour to get students into the optimal learning state while capturing their attention with her passionate delivery of content. She engages children to believe in themselves and overcome the odds to be the best that they can be!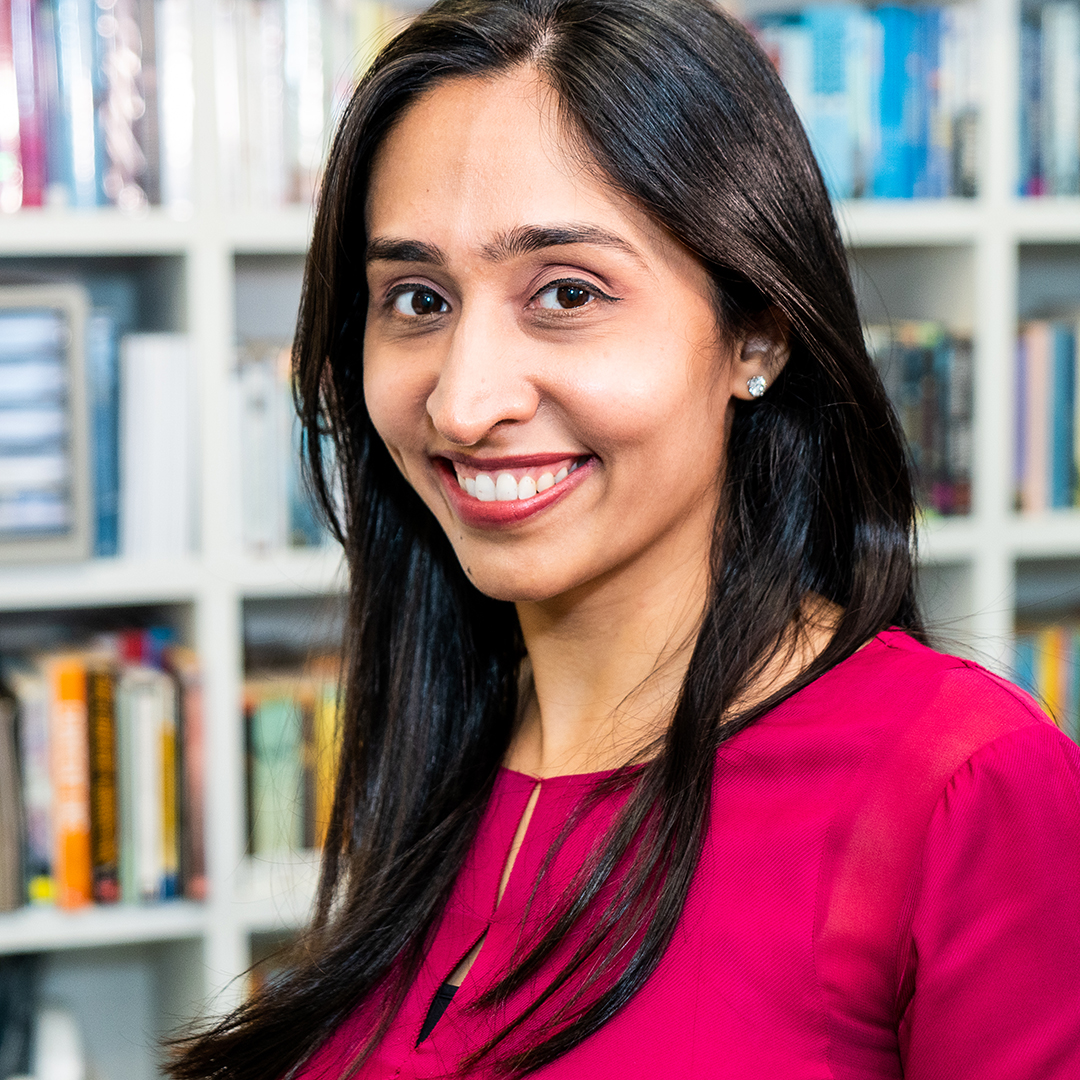 Ms. Simran

Committed to shaping young lives, Ms. Simran aims to stimulate her students to actively think and participate in their own learning process. She believes that it is important to empower the child to feel confident in all areas, speaking, reading and writing.

Ms. Simran provides her students with an opportunity to grow and works to help overcome their weaknesses. As an avid reader, she encourages her students to cultivate a passion for reading. Ms. Simran has at least three years of teaching experience in private tuition and enrichment.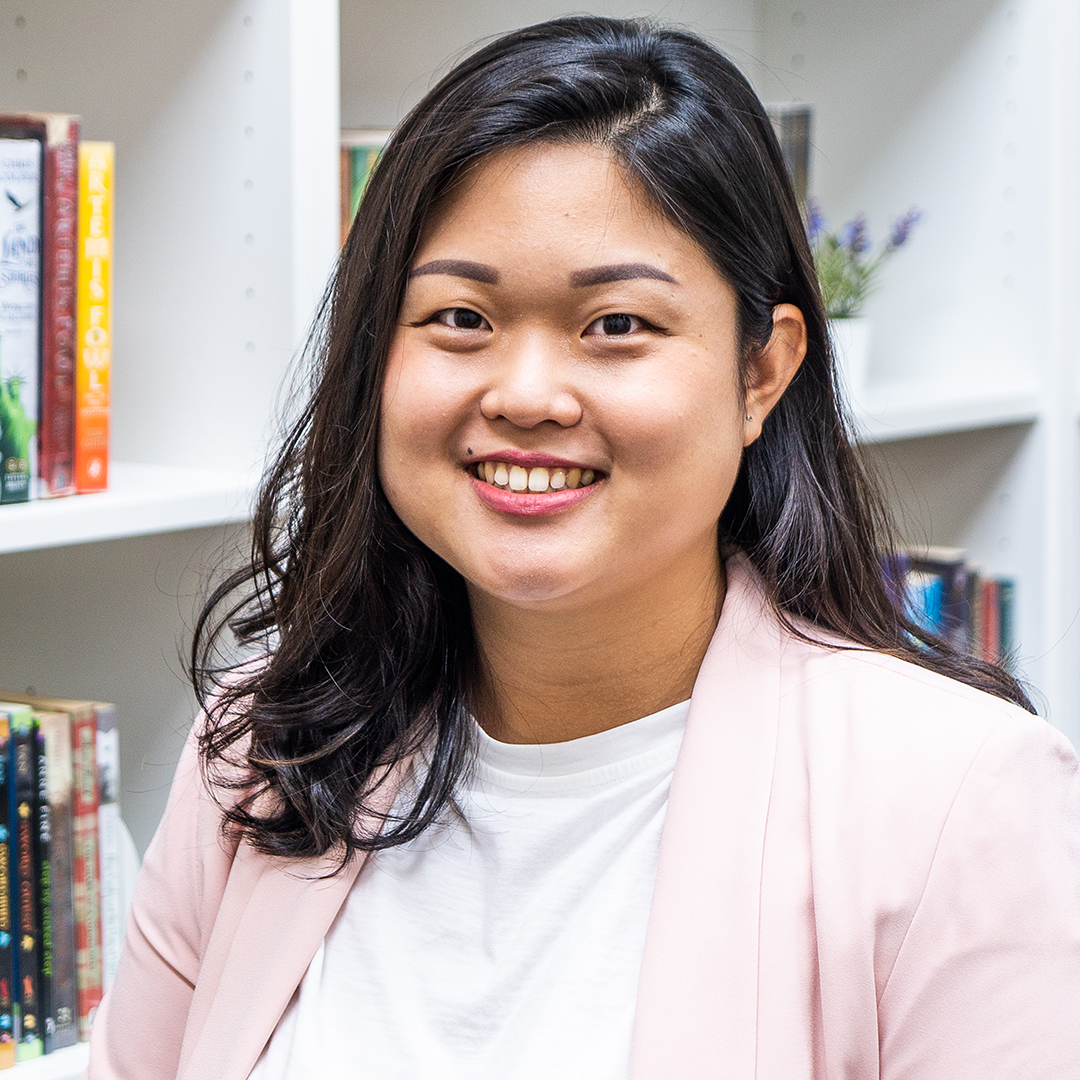 Ms. Sonja

With a passion for arts, as well as a strong background in curriculum planning, Ms Sonja brings energy and colour into every class. She believes that every child can learn. As an educator, her role is to meet their needs in a way that ignites their curiosity.

Ms Sonja's experience teaching in both government school and private tuition has given her a unique understanding of how to help her students who struggle with mainstream education, as well as stretch those who want to reach for the stars.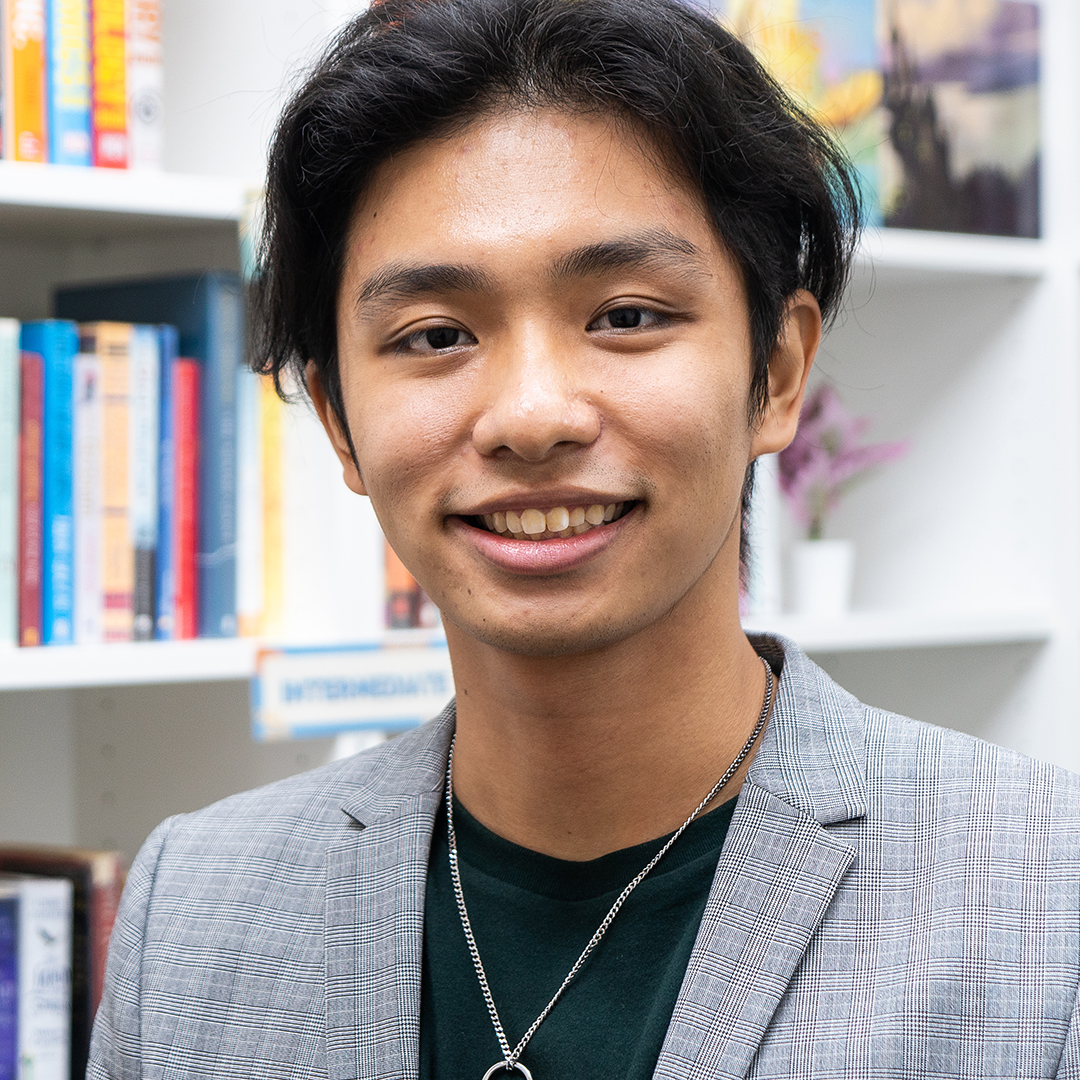 Mr. Lance

Mr Lance believes in mastery through exploration, to seek the limits of one's abilities and to overcome them after. Language and literature presents an infinite frontier through which a student is able to continuously discover much about themselves. He believes in language as a medium for growth and the fundamental building blocks of an individual's ability.

As a teacher, Mr Lance has guided students through the most crucial parts of their academic journey, focusing on giving them key skills and techniques to allow them to naturally and instinctively showcase their own innate abilities.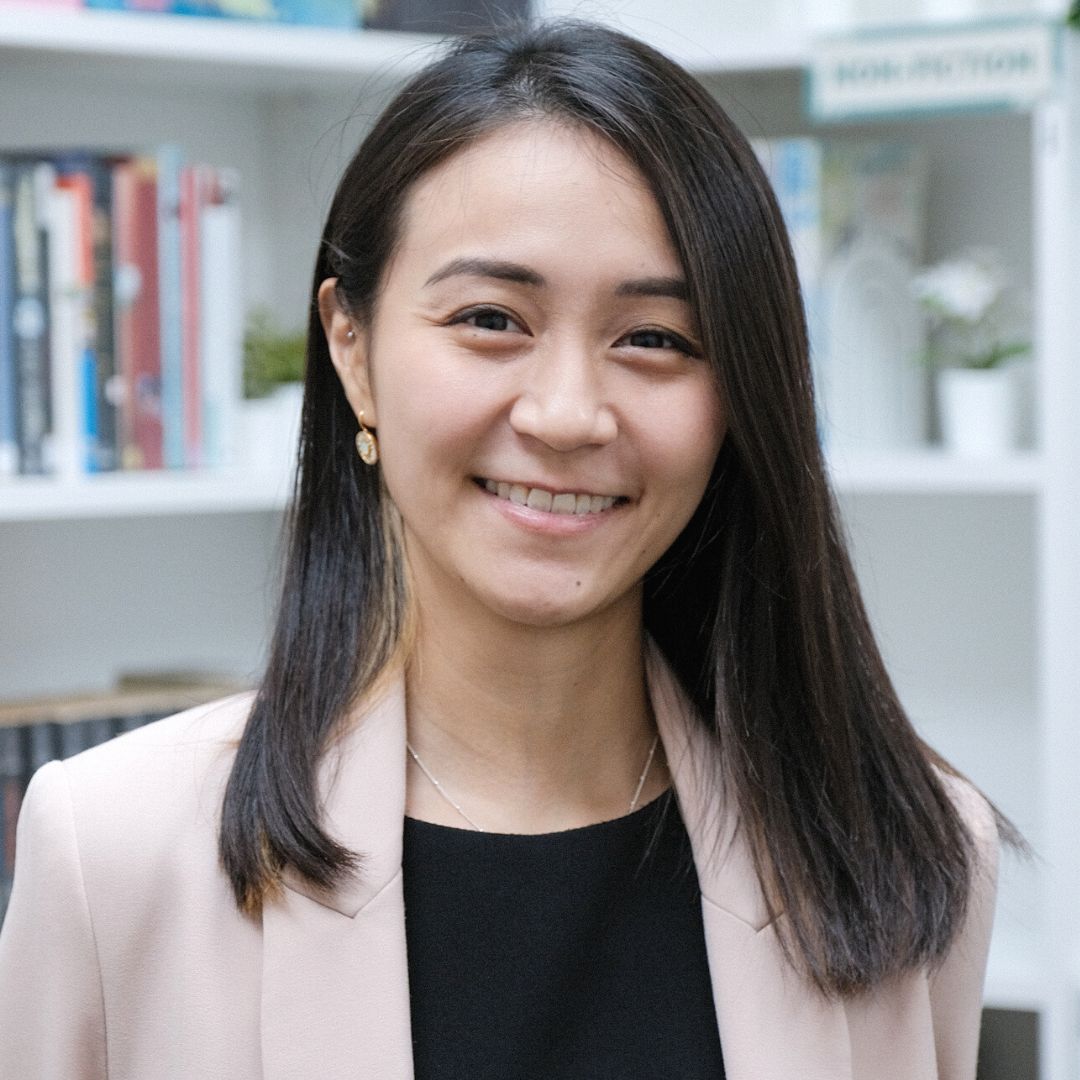 Ms. Jewel

A firm believer in making human connection and empowered choices, Ms Jewel helms marketing, customer relations, operations and team development. She brings her personal values of authenticity, leadership and a holistic approach of well-being to the team at English Ninjas.

Ms Jewel remembers her teachers who made a difference in her life when she was a student and how their belief in her helped her overcome her challenges as a teenager. As an adult, Ms Jewel sees the value of teachers who invest in young lives and who see education as more than just grades. She sees her role in English Ninjas as an integral part of its nurturing community that values people and creates safe learning spaces for students.

Your first point of contact when you drop us an email or Whatsapp, Ms Jewel believes in listening to understand and reaching out with intention.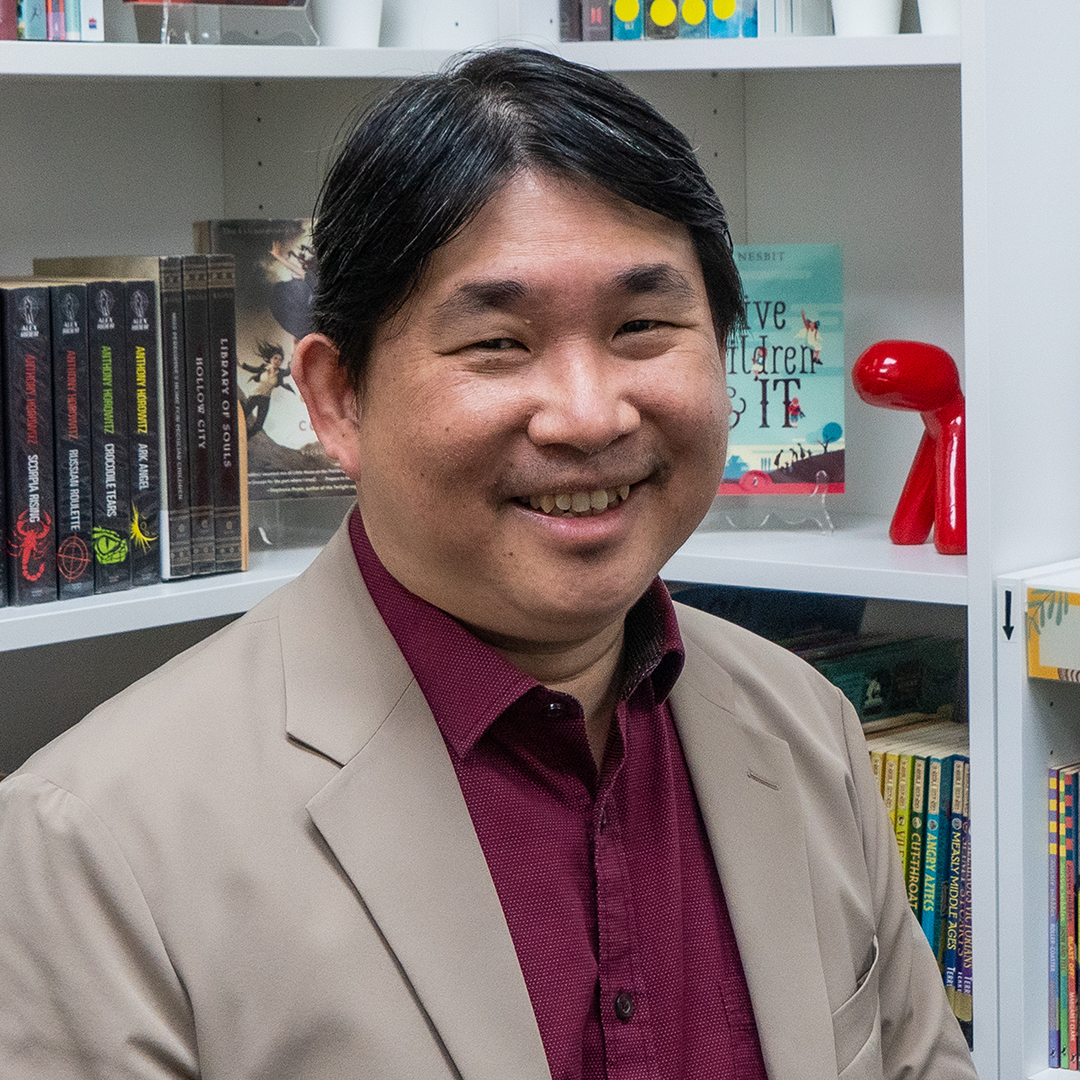 Mr. Patrick

Mr Patrick believes that with the increasing pace of technological advancement, preparing young minds to thrive in an unpredictable future is more challenging than ever. By developing and using technology ourselves, we can both improve our delivery of education and set a good example in adapting to the changing ways in which we live, work, play and learn. These dual objectives of technology - organisational use and individual growth - makes EdTech (Educational Technology) especially unique and fulfilling.

Educated in the United States and then working for a few years at Agency for Science, Technology and Research Singapore, Mr Patrick then went on to start technology businesses where he led his teams to produce cutting edge products. At English Ninjas, Mr Patrick brings his experience in programming and technology, as well as his passion for young people to the team.