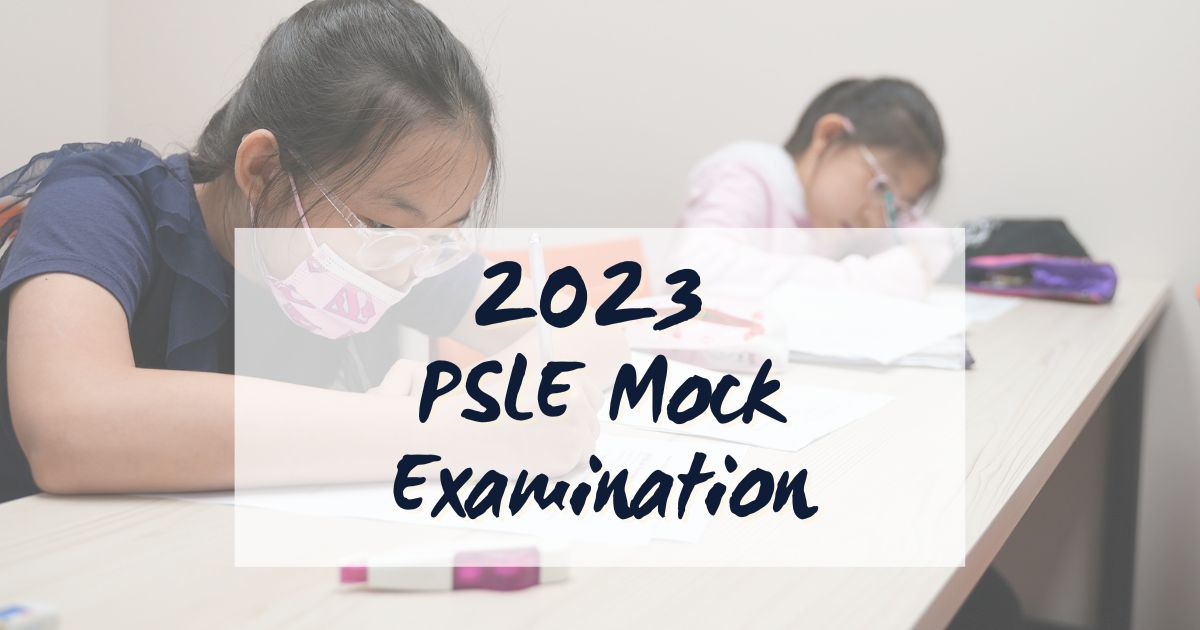 Why a mock exam helps prepare the PSLE?
We have found that many students are not accustomed to getting through Paper 1 and Paper 2 back to back as it requires mental and physical stamina. Getting students acclimatised to exam conditions help to alleviate some of the anxiety associated with sitting for the PSLE.
Having practised getting through the paper, students are better able to handle the strain that comes with being focused and writing for a prolonged period of time. With our deep belief in setting students up for success, these sessions are meant to help students prepare for the PSLE.