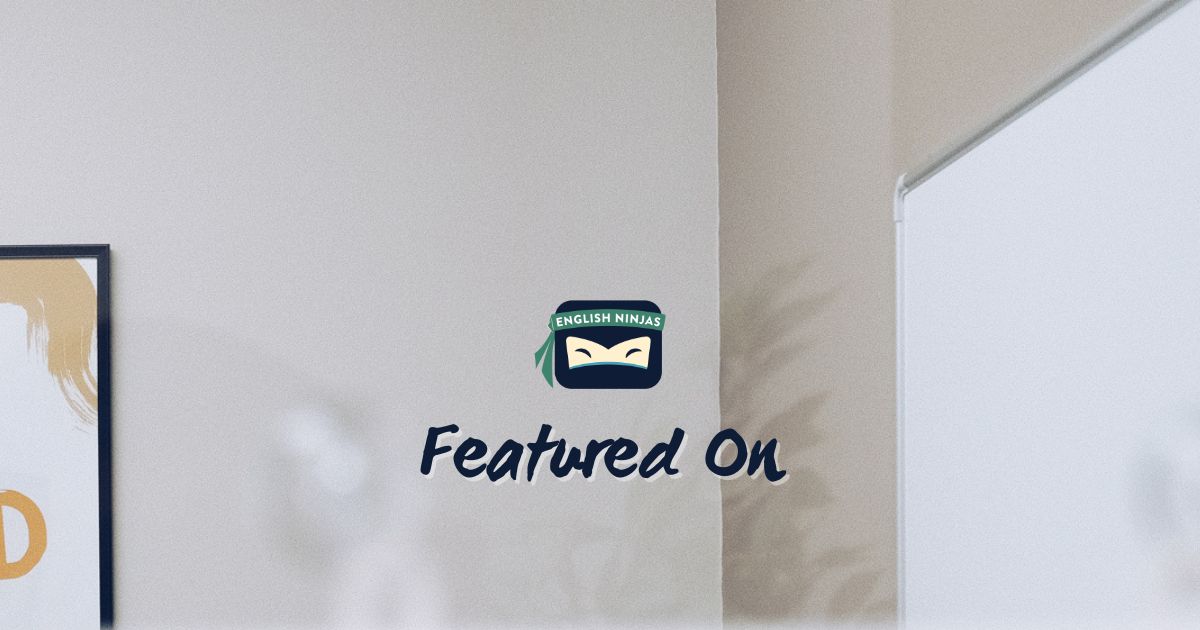 Media Coverage of English Ninjas
Best English Enrichment and Tuition Centre in Singapore
Live Stream: How do I help my child do better in Primary School Comprehension Open-Ended?
Comprehension Open-Ended (COE) is the last section of Paper Two in the English Language examination and carries 20 marks in PSLE Paper 2. A core skill for success in COE is critical reading as the component i...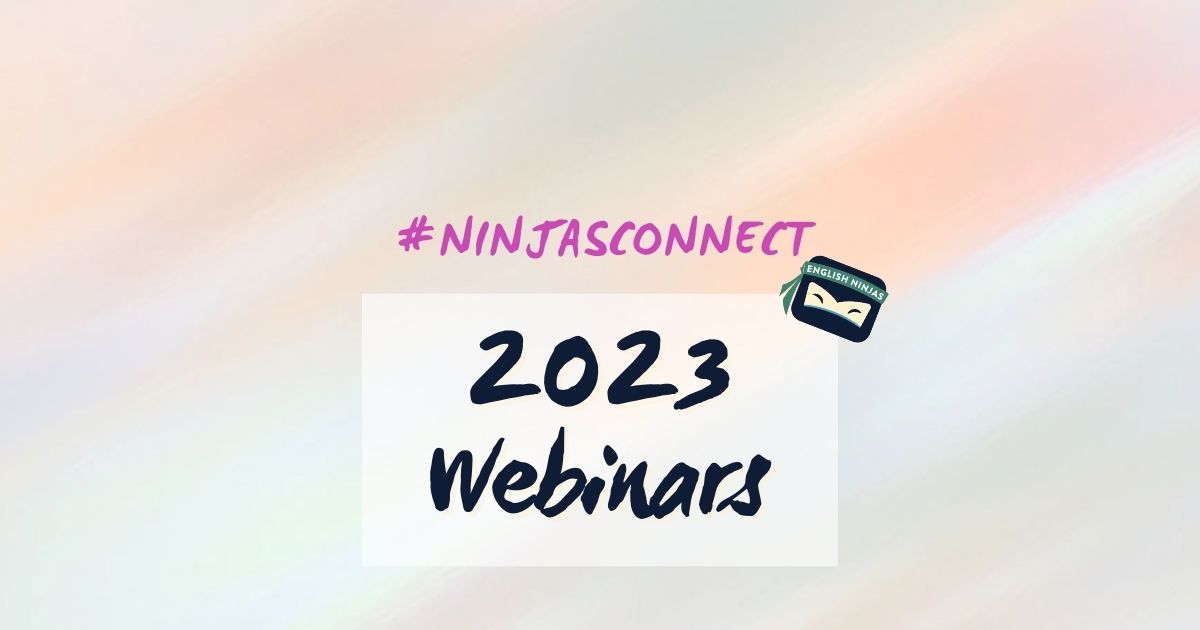 English Ninjas 2023 Q1 Webinar Series
Welcome to the English Ninjas space!
If you would like to find out how you can better support your child in their learning and if you believe in the value of the process, you are in the right place.
Join us for our #NinjasConnect Webinar series and explor...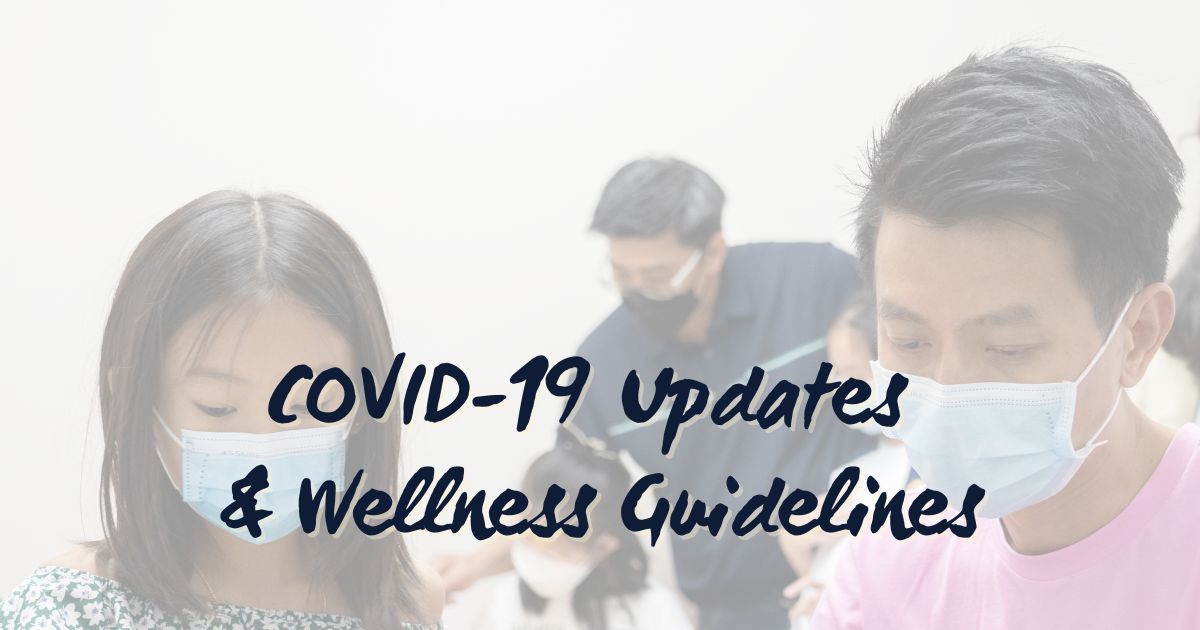 Keeping English Ninjas Safe Together
Safeguarding the health and well-being of our students and our Tribe is paramount to us. The EN team is determined to work seamlessly and proactively in taking pre-emptive measures to keep our community and learning space safe.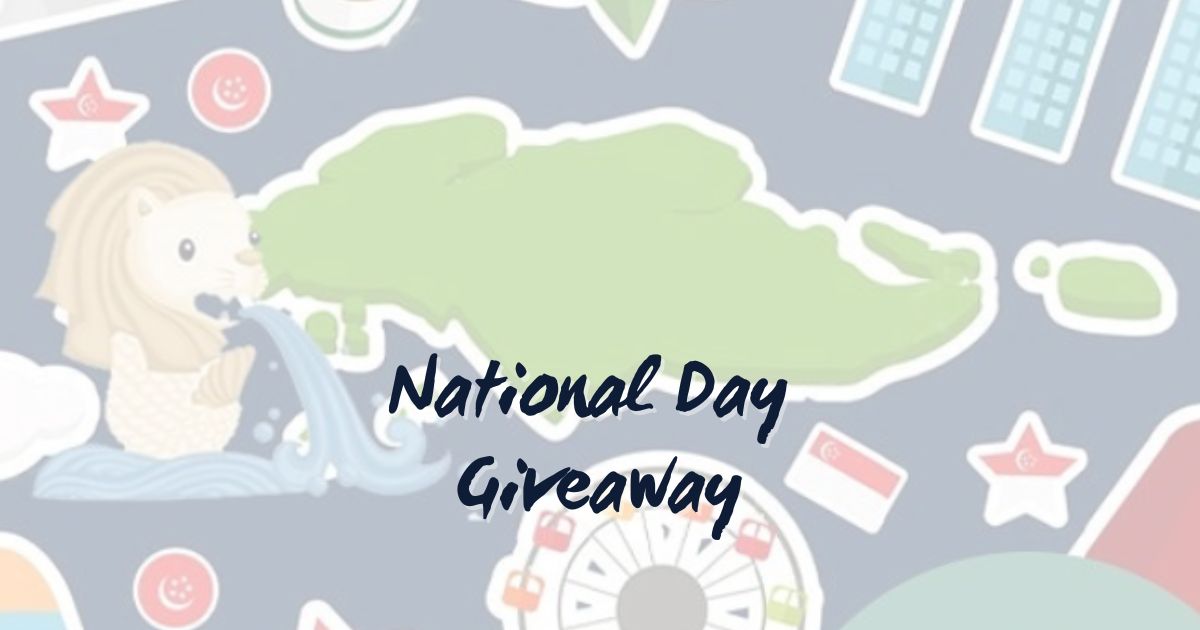 2022 National Day Giveaway!
In the spirit of National Day, we shared our love for Bubble Tea with our followers by giving away vouchers to THREE winners! 🎉
---