Upcoming Events and Webinars
Here are our upcoming webinars, events and updates from our centre. Do follow us and keep in touch to be informed about news and events as we announce them.
We are delighted to be featured as one of the best tuition, enrichment, and student care centres in Singapore!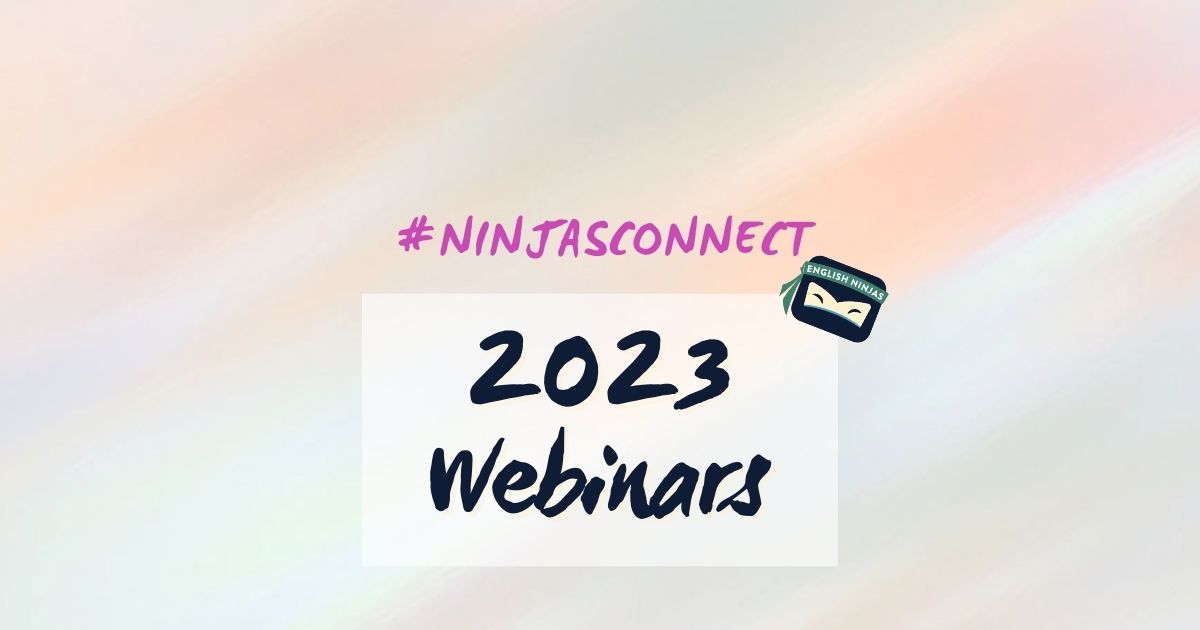 Welcome to the English Ninjas space!
If you would like to find out how you can better support your child in their learning and if you believe in the value of the process, you are in the right place.
Join us for our #NinjasConnect Webinar series and explore various issues and areas of concern f...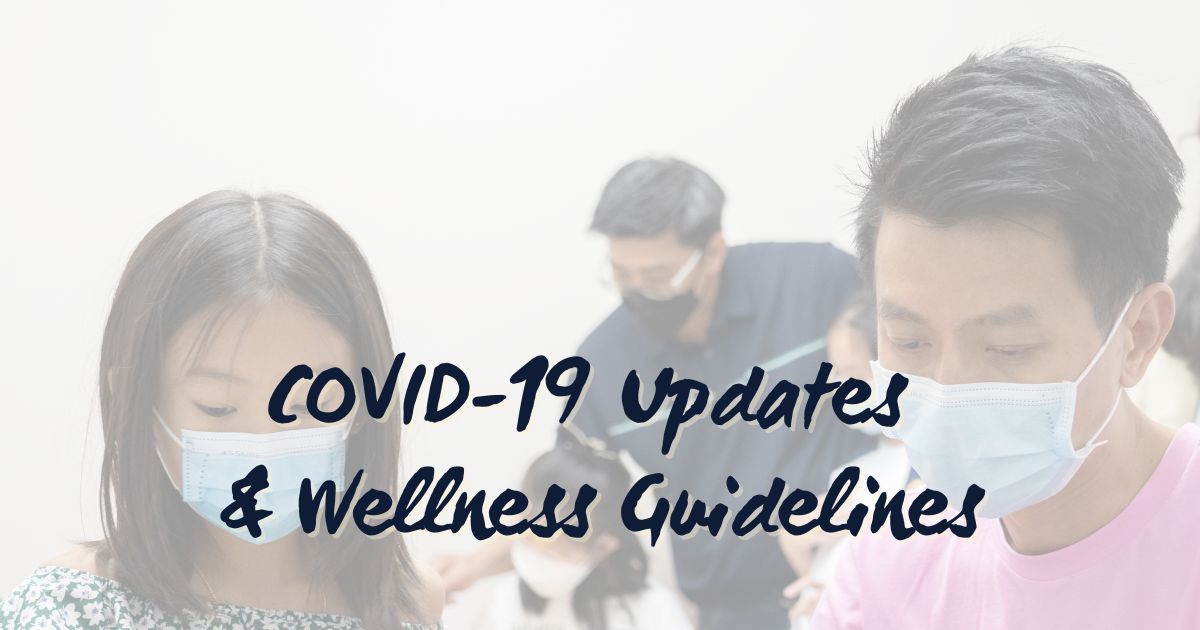 Keeping English Ninjas Safe Together
Safeguarding the health and well-being of our students and our Tribe is paramount to us. The EN team is determined to work seamlessly and proactively in taking pre-emptive measures to keep our community and learning space safe.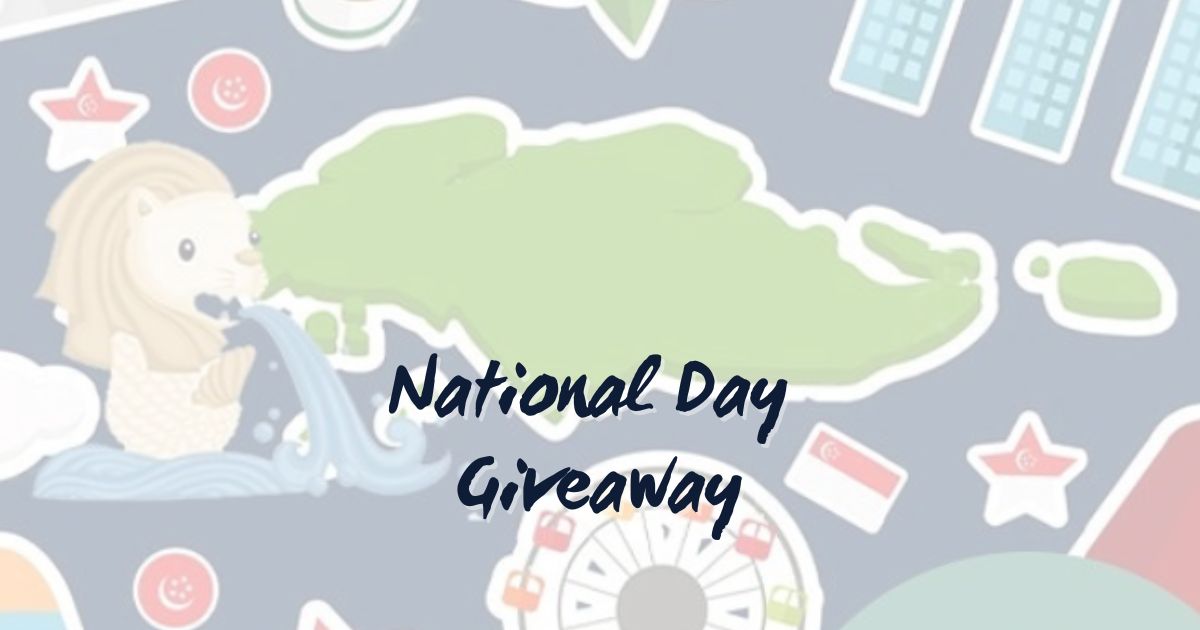 National Day Giveaway!
In the spirit of National Day, we shared our love for Bubble Tea with our followers by giving away vouchers to THREE winners! 🎉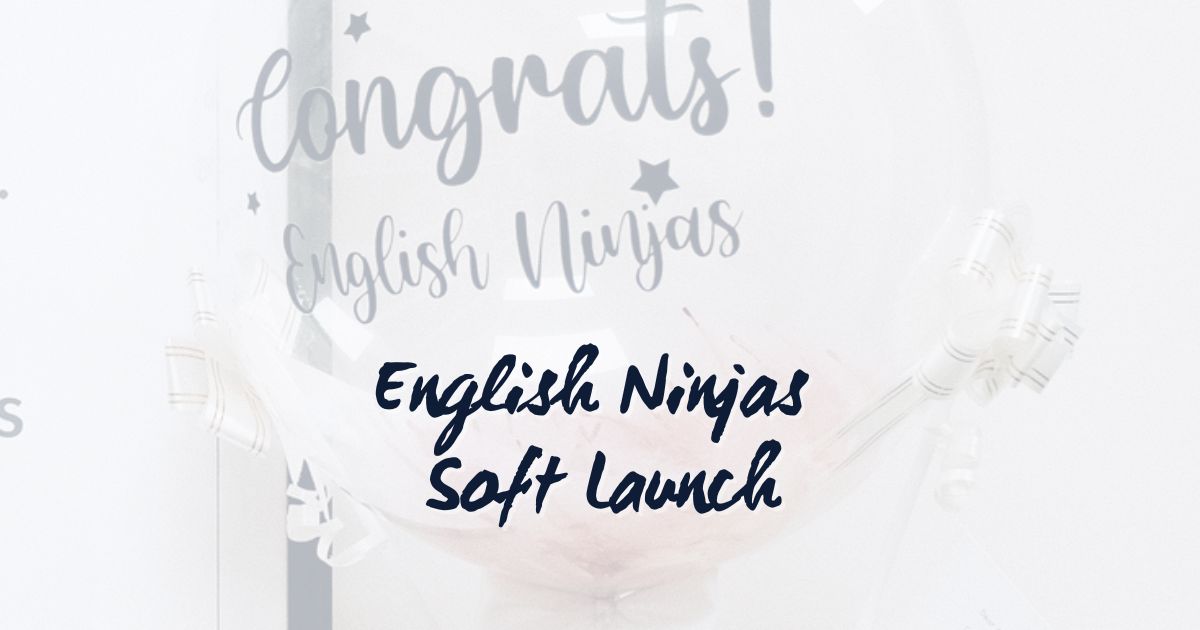 Take a peek into our soft launch event in May 2022!
It was a day of joy, laughter and fun activities for everyone! Guests had fun trying new things and enjoyed some delicious food. Read to find out more about this meaningful and memorable day for us at English Ninjas!