Primary 1 and 2 English Programme Objectives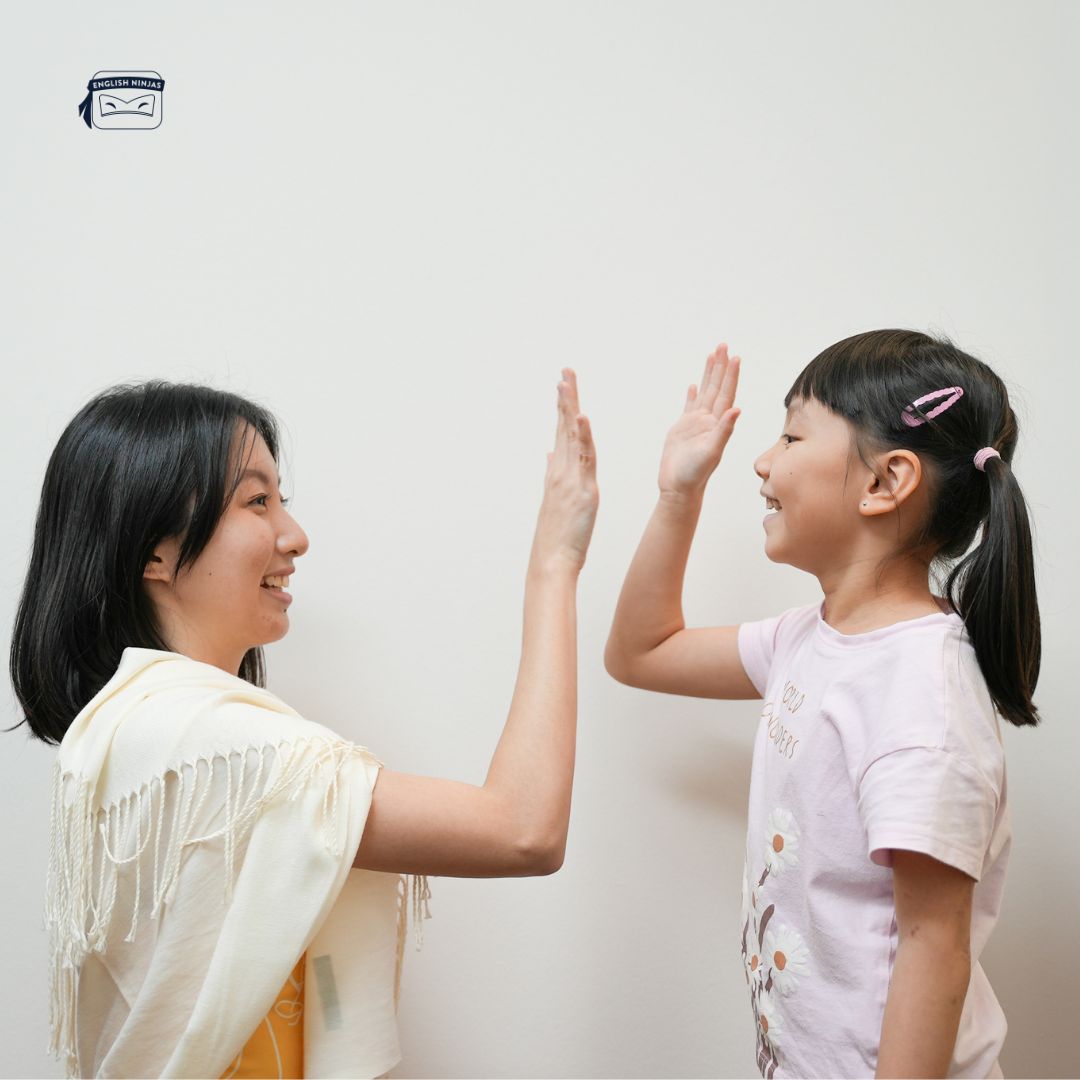 P1 English
Lesson Duration: 1 hour 45 minutes
Class size: capped at 5 students
P2 English
Lesson Duration: 2 hours
Class size: capped at 8 students.
Our lessons also include but are not limited to:
Introducing and reinforcing grammar fundamentals for a better grasp of subject-verb agreement, different forms of tenses and how to correctly apply them.

Building vocabulary that encourages expression and strengthens their confidence.

Developing reading strategies that aid reading comprehension and the skills to answer questions about the information they have read. Our comprehension passages, questions and question types are pitched to and are reflective of the current MOE syllabus as per school examination papers

Practising both structured and unstructured independent writing tasks that develop their ability to express their ideas effectively in creative composition writing.

Voicing opinions in a respectful and open manner that supports learning.