Primary 5 and 6 English Programme Objectives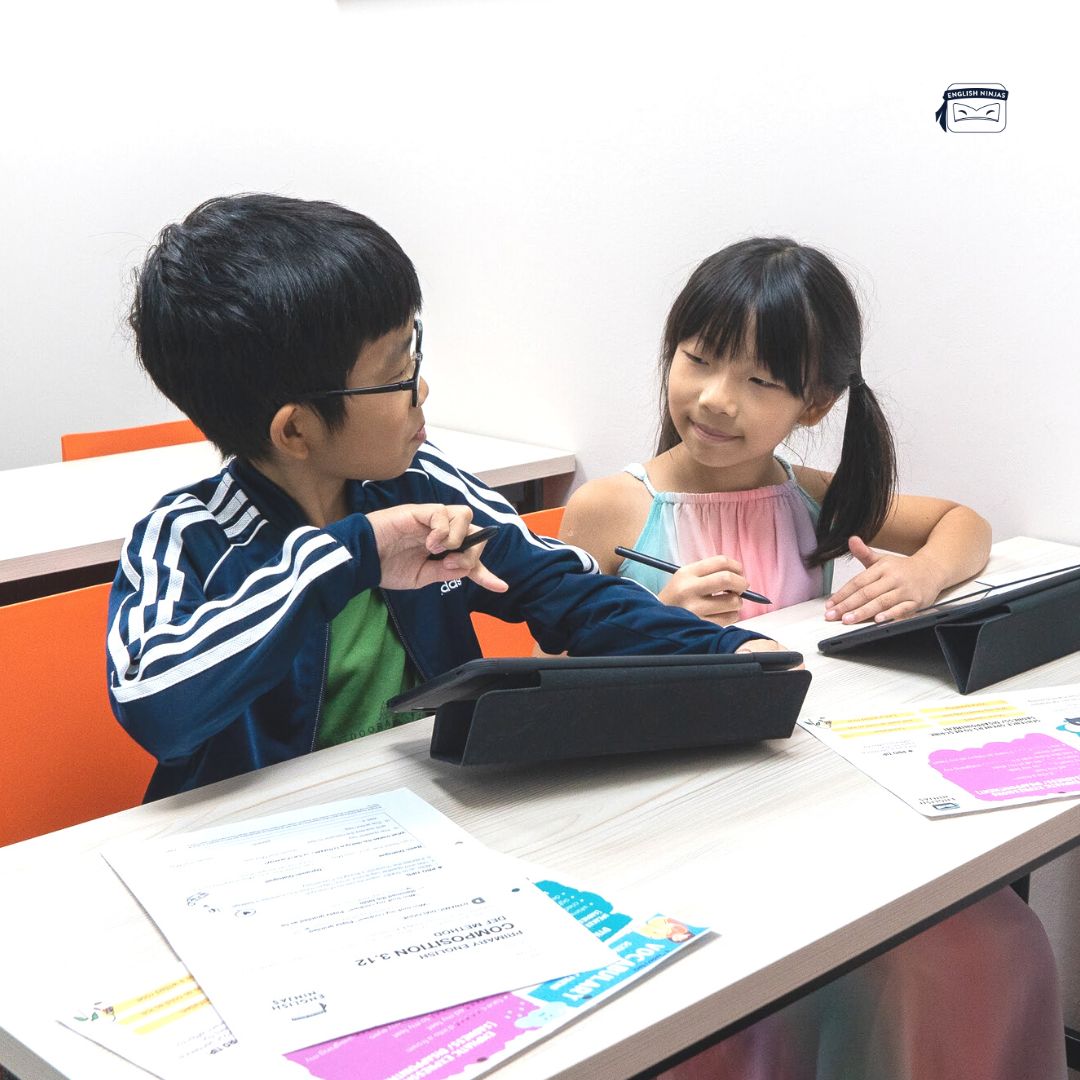 P5 and P6 English
Lesson Duration: 2 hours
Class size: capped at 8 students
Our lessons also include but are not limited to:
Reinforcing grammar concepts and rules and introducing advanced grammar rules that equip students for success in various language components in the PSLE and beyond.

Expanding vocabulary thematically through exposure to different texts and fine-tuning vocabulary in context for success in comprehension cloze passages.

Developing reading strategies that break down more complex passages and to make informed predictions with our Predictive Reading Method for success in the comprehension component of the language paper.

Practising guided structured independent writing tasks and honing advanced writing techniques that enables students to think about their writing and to write effectively in different contexts.

Introducing critical thinking in responding to different text types and then voicing their opinions about information in a respectful and open manner that supports learning.