Secondary English Programme Objectives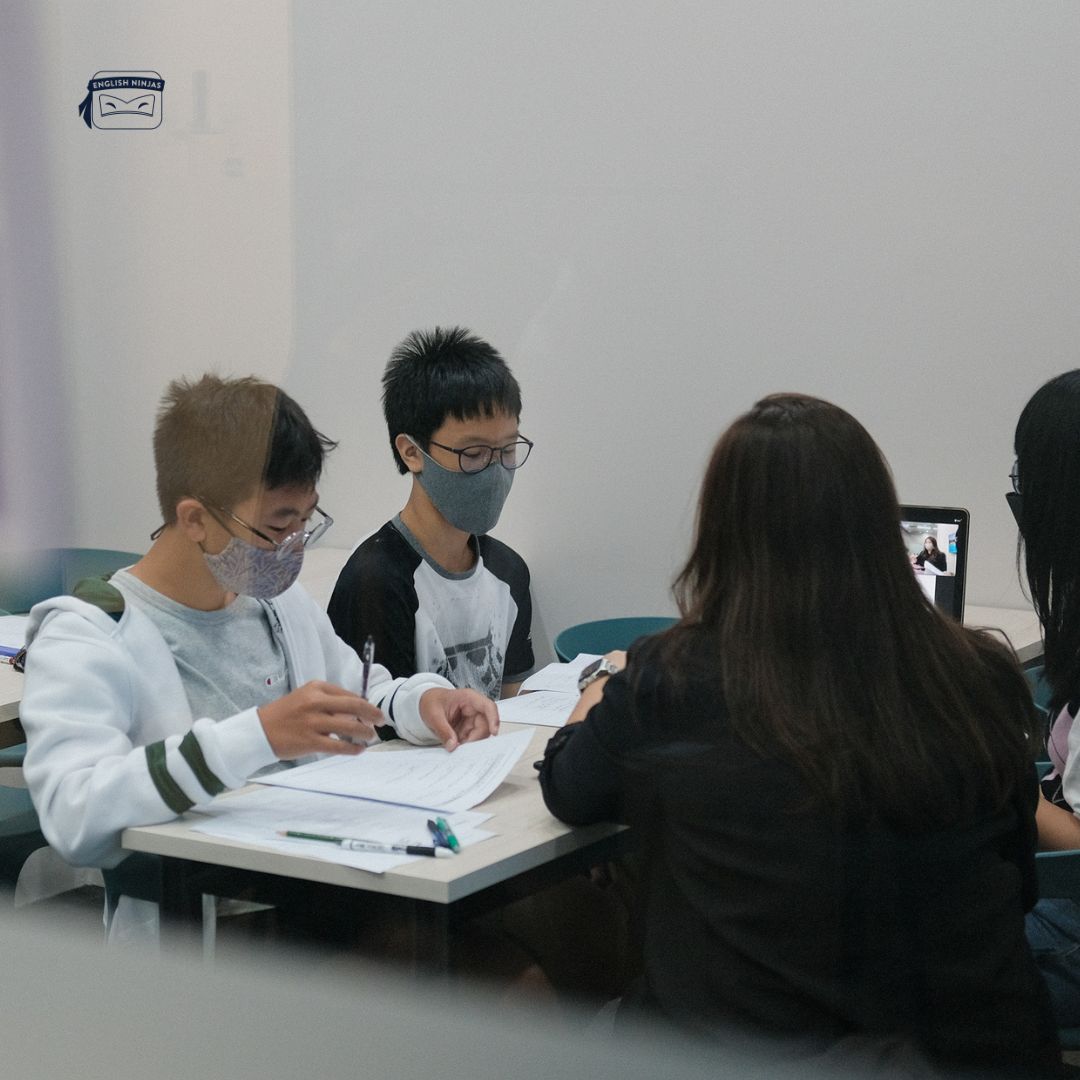 Secondary English
Lesson Duration: 2 hours
Class size: capped at 12 students
At the secondary level, our lessons include but are not limited to:
Editing - We leverage a wide range of content even as we equip students for this component, reinforcing grammar rules and concepts that are carried over from Primary School English.

Essays and Situational Writing - With an emphasis on critical thinking and expressing their thoughts effectively, students are challenged with a wide range of writing tasks spanning a variety of themes and topics. With a mix of independent, guided and group work, students are challenged at different levels.

Visual Texts - Interpreting visual texts covering different topics and functions, students learn to pick up key information and interpret language use.

Narrative and Non-Narrative Texts - With a wide range of practices, students are taught essential comprehension skills that give them the tools to handle the comprehension paper in Sections B and C. Summary skills are taught in a structured way, with ample practice to hone their paraphrasing skills.

Summary and Introduction to AQ - The ability to identify key points or arguments, interpret them and critique them are skills that take students beyond the O and A Levels. It gives students a set of skills that will take them to university and into their careers. With an emphasis on effective use of language, our materials also cover a wide range of themes and topics needed for success at the various levels and components.