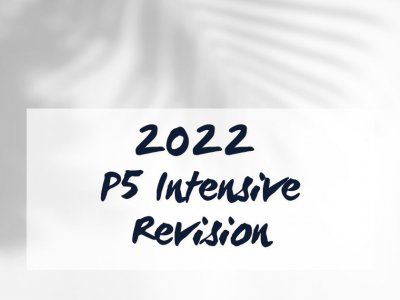 Give your child a boost with the skills he/she needs to be successful in the End-of-Year examinations!
Registration Closed!
How Your Child Will Benefit
At English Ninjas, students benefit from focusing on the top grammar rules and learning skills that impact their Cloze Passages, Synthesis and Transformation and Editing. These four components make up 70% of Paper 2, Booklet B, so they make a big difference in an exam.
In our Primary 5 Intensive Revision Workshops, we will be covering these components, descriptive writing in Composition and Comprehension Open-Ended too!